M. WEISS MASONRY INC.
MASONRY
HIGH STANDARDS. HIGH QUALITY.
Masonry Contractors
M. Weiss Masonry Inc. was formed in 1995.
Prior to forming this company, Martin Weiss worked with and managed Eric's Masonry Limited, his father's company which began in 1968.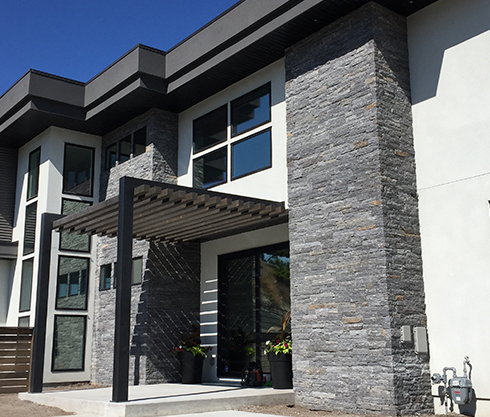 A Proud History of Success.
After learning and working in the trade for numerous years and learning all aspects of the business, Martin created M. Weiss Masonry Inc., which has successfully grown over the years and has diversified into various fields of expertise. M. Weiss Masonry Inc. is a family operated business with various involvement by his two sons and two daughters. Martin and his sons are 3rd and 4th generation in both the masonry and construction industry.
M. Weiss Masonry Inc. has built a solid reputation on our high standards and quality of work.
We did this through the utilization of various masonry materials, including:
Natural & Manufactured Stone
Glass Block

Precast Concrete
Brick

Concrete Block

Natural & Manufactured Stone

Glass Block

Precast Concrete
We take pride in an ability to adapt to challenges and new developments in the masonry industry. M. Weiss Masonry is well-equipped to handle all of your masonry needs with our wide variety of equipment, including telescopic forklifts, hydro-mobile scaffolding, concrete pumps and semi tractor-trailer and deck trucks.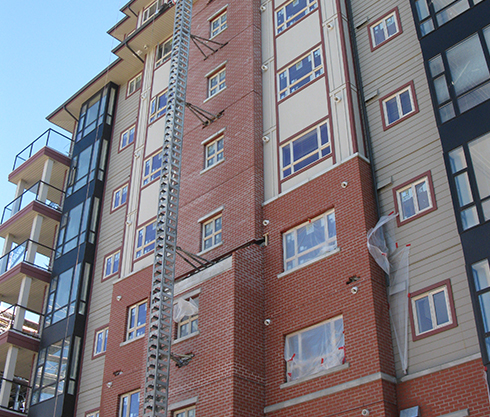 CONTACT US TODAY
For Additional Info or a Quote!
Let's break ground on your next project.